St. Hubert's Animal Welfare Center is dedicated to the humane treatment of animals. We believe in and provide services that support the human-animal bond and seek to foster an environment in which people respect all living creatures.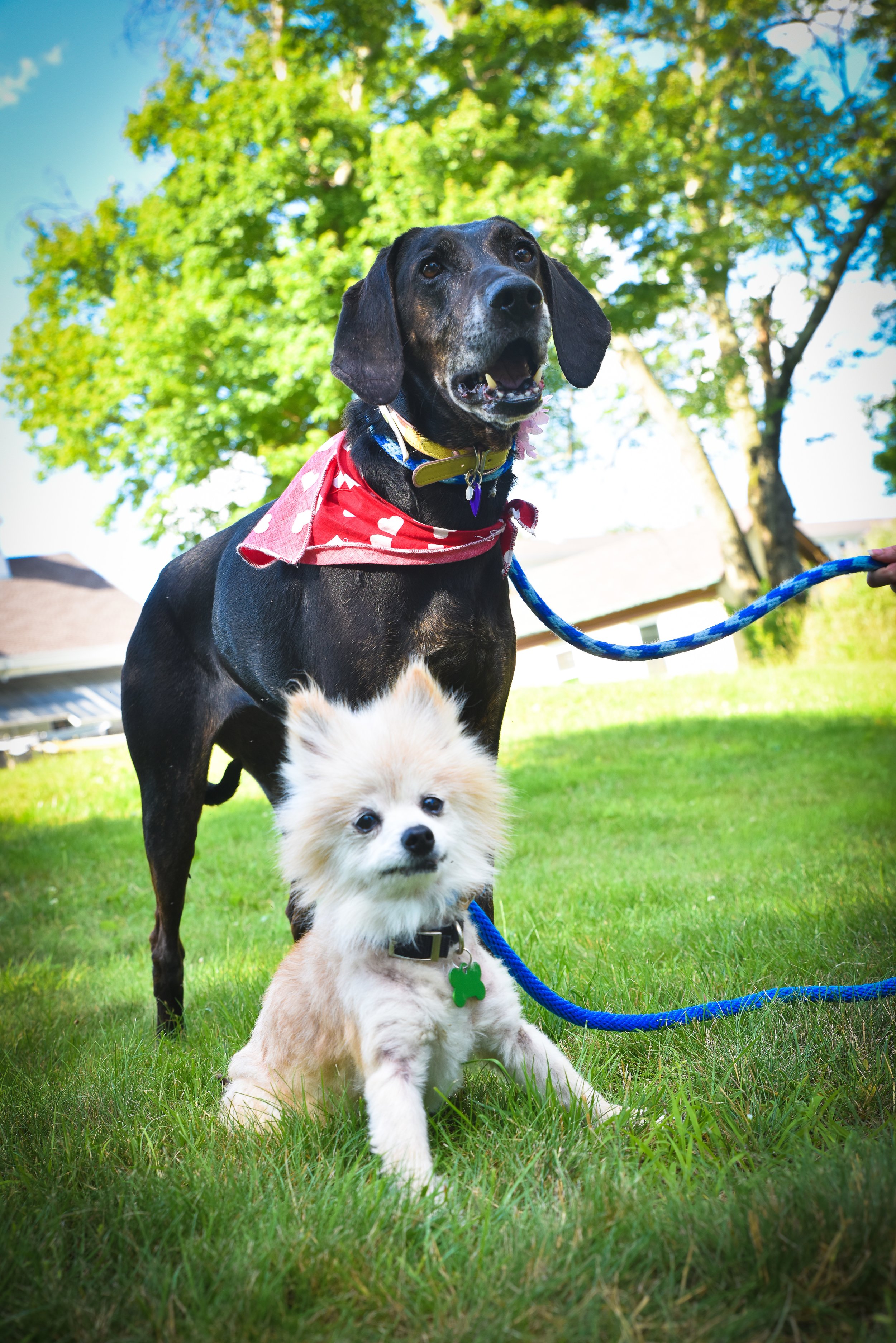 Shop To Give at Buddy's Boutique
Register for a Training Class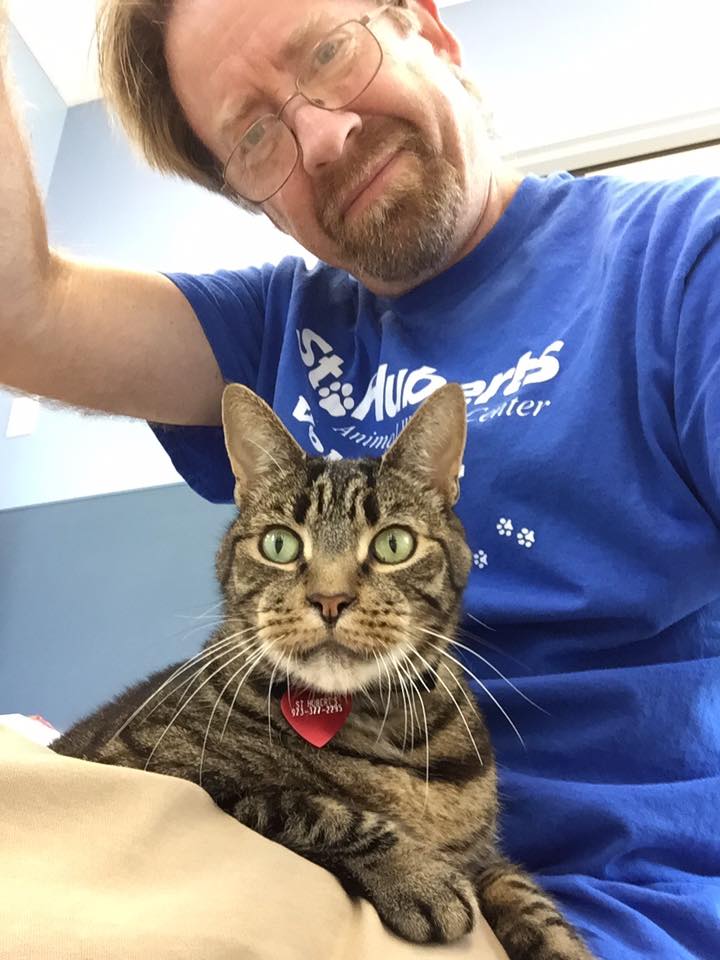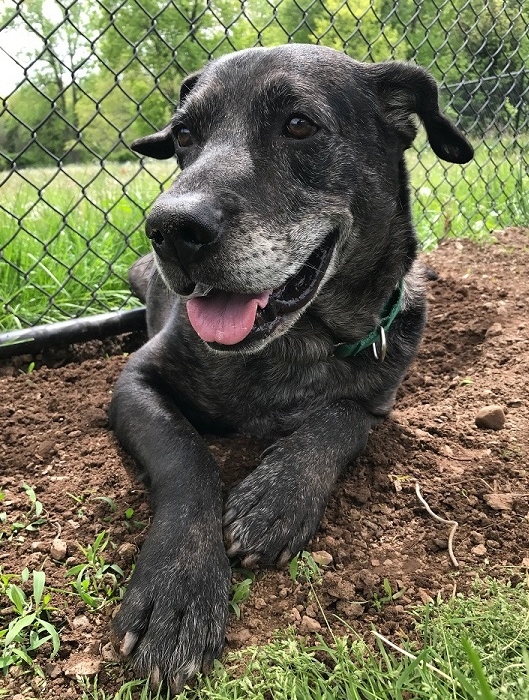 Sign-Up for Doggy Day Camp
Adoption Process?
Our professional staff and open, friendly adoption policies make selecting your new family member a pleasant and joyful experience. Adoption counselors look forward to chatting with you about your individual preferences and arranging a "meet and greet" visitation with the many wonderful pets waiting to begin their lives anew. We are here to assist in making a match that will endure and will be mutually satisfying to both pet and human guardian. Dogs and cats available for adoption have been examined, temperament assessed, bathed and groomed, fully vaccinated, dewormed, microchipped, and are spayed/neutered prior to release, including puppies and kittens. All are sent home with new collars, leashes and a supply of the food they are accustomed to eating during their stay with St. Hubert's. The relationship between adopter and St. Hubert's doesn't end once the paperwork is completed. We consider our adopters to be a part of the St. Hubert's "family" and our staff is available to offer guidance and suggestions, if needed, during the pet's transition to his or her new home and family. Dog adopters have access to our professional canine behavior counselors and receive a discount at our renowned dog training school. We encourage adopters to be in touch and enjoy receiving updates and photos of our former charges.
What kind of animals does St. Hubert's have?
St. Hubert's always has a large variety of beautiful dogs and cats of all types, sizes and ages available for adoption. In addition, we offer small and furry pets like hamsters, gerbils, guinea pigs, rabbits and the like who are in need of new homes. Small birds are sometimes available. Visit our adopt section to see our current pets.
If I find an animal can I bring him/her to St. Hubert's?
Lost animals need to be relinquished to the agency that provides animal control service to the municipality in which they were found in order to optimize the chances for reuniting them with their guardians. No matter the circumstances in which you find an animal you can never be absolutely certain that it has been abandoned so it is important to follow procedure for a lost pet before taking any further action. Local police and health departments can direct you to the proper agency; personnel at any of our shelters can offer guidance as well.
If I have an animal I can't keep can I bring him/her to St. Hubert's?
Unfortunately situations arise that make it necessary for guardians to seek new homes for pets. At other times there is an issue that can be resolved with a little help, allowing the pet to remain in his/her home. If you have a pet in need of a new home please call your local shelter or any of St. Hubert's shelters for information and advice regarding your particular situation and needs.